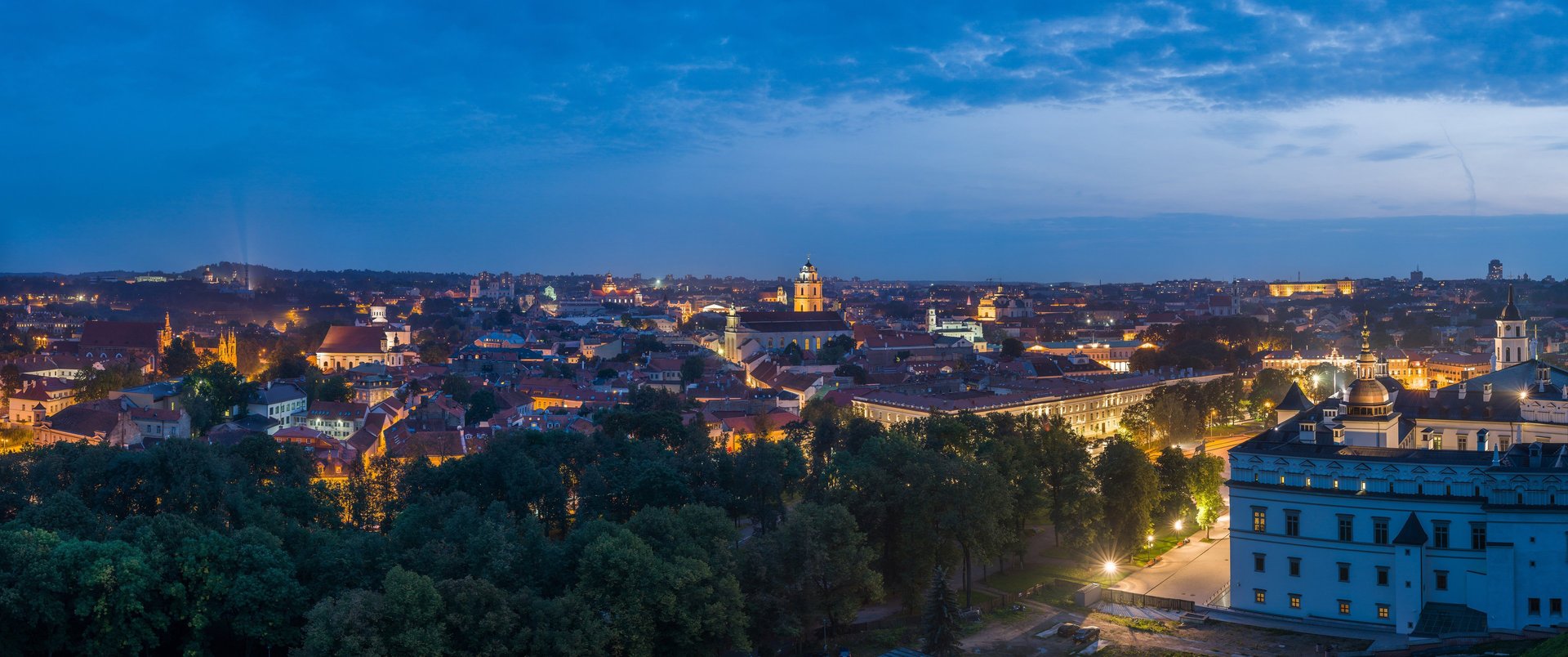 All presenting authors must register for Vilnius Surgical Symposium for Medical Students 2024 by April 19th to be allowed to present their works
1. Presentations must have following sections:
- Case report: introduction, case report description, discussion, conclusions.
- Clinical research and review: background and aim of the study, methods and materials, results, conclusions.
5. It is essential that all presenters adhere strictly to these time limits:
- Time limit for case report presentation is 5 minutes, followed by a 2-minute discussion.
- Time limit for clinical research or review presentation is 7 minutes, followed by a 3-minute discussion.
2. The presentations should be prepared in English.  
3. Presentations should be prepared using Microsoft Office PowerPoint.
4. Presenters take full responsibility for file formats and the quality of the presentation.
6. Presenters will be kindly asked to bring their presentation file (in USB) before their session and upload it to the computer at the conference room. There is no need to send the presentation before the conference.
7. As the schedule of presentation sessions is tight it is of utmost importance that all presenters are ready and in time for their presentations.
8. Presentations will be evaluated by the professional Jury during the conference.